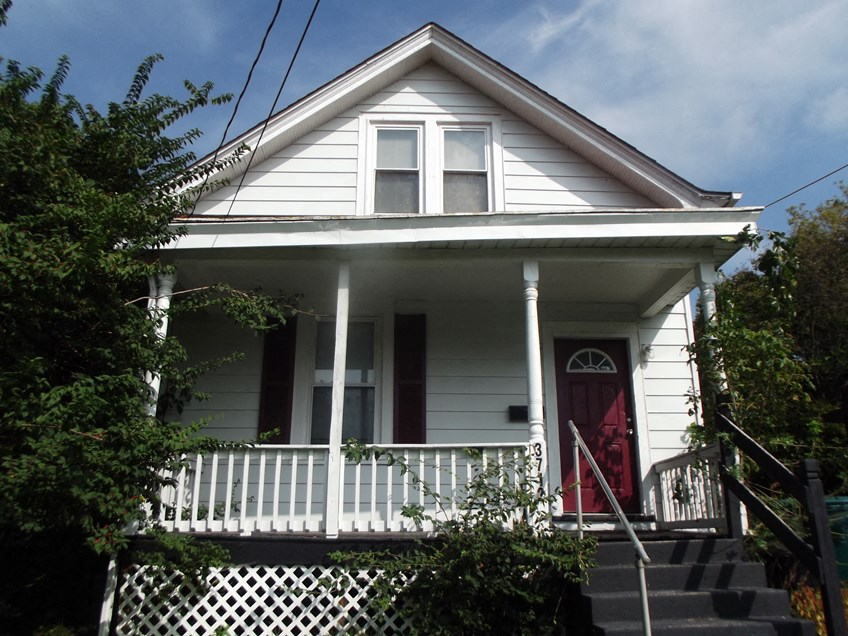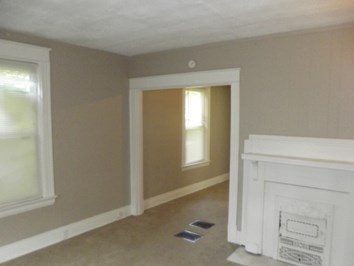 While not quite ready to go ... quaint 2 bedroom 1 bath home in Silverton is available to prelease! Features a fabulous covered front porch, unfinished basement, carpet throughout and formal dining room. Call Faye @ Vinebrook Homes to view this home! 1-855-646-0850.Bring Photo ID, Proof of Income and $30.00 application fee per adult.Check out our website at www.vinebrookhomes.com for other available homes. Preleasing with Vinebrook Homes is one way to be the 1st to view a home when it is rent ready. Location, Location, Location ... when looking at a rental the location is of primary importance.When Preleasing you select a home that is not ready for occupancy. We are happy to hold this home, specifically for you, under the following terms and conditions:VineBrook Homes does not imply, guarantee or warranty the premises condition or date of availability prior to or upon a submission of rental application. VineBrook Homes will hold a unit in pre-leasing status if all applicant(s) sign and accept this agreement and the following terms and conditions: Apply for the home ( see general Vinebrook Qualifications below) and are approved. Once approved, you provide a $200 hold fee in certified funds (cashier's check or Money order) within 48 hours. Once the home is available, you have 48 hours to view the property. At this viewing you decide: a. (Option 1) The $200 hold fee will be applied toward the remainder of the security deposit which is due within 48 hours, or at move in (whichever comes first) Lease will be signed at this time.b. (Option 2) One-time transfer to another home that is in rent ready status with a move in within 14 days. Lease must be signed, along with remainder of depositc. (Option 3) Forfeiture of $200 hold fee.Must make 3x rental amount, with valid employment history. No evictions or landlord accounts in collections in past 5 years that do not show settlement. Acceptance subject to background, credit, criminal checks. $30.00 application fee per adult. Security Deposit equals one months rent. Sorry we do not accept vouchers/sect. 8.*Pet friendly, pet fees apply. Maximum of two pets per single family home, no weight restrictions our breed restrictions are listed below:BREED RESTRICTIONS: Pets cannot be fully or partially mixed with the following Breeds: Akita, American Staffordshire Terrier, Chow, Doberman, Pit Bull, Rottweiler, or Wolf Hybrid.Pet fees apply: $150.00 per pet.Monthly Pet Rent: $25.00 per pet.Other terms and conditions apply, please speak with your leasing agent regarding additional details.
We are sorry. Currently this home is unavailable. Check back soon or Contact us at +1(855)513-5678.
Property Details
Price : $1,075/ Month
Property Size : 829 Sqft.
Type : Single Family Home
Status : Upcoming
Schools
Elementary School: Woodford Paideia Elementary School
Middle/Jr. High School: Silverton Paideia Elementary School
High School: Shroder Paideia High School